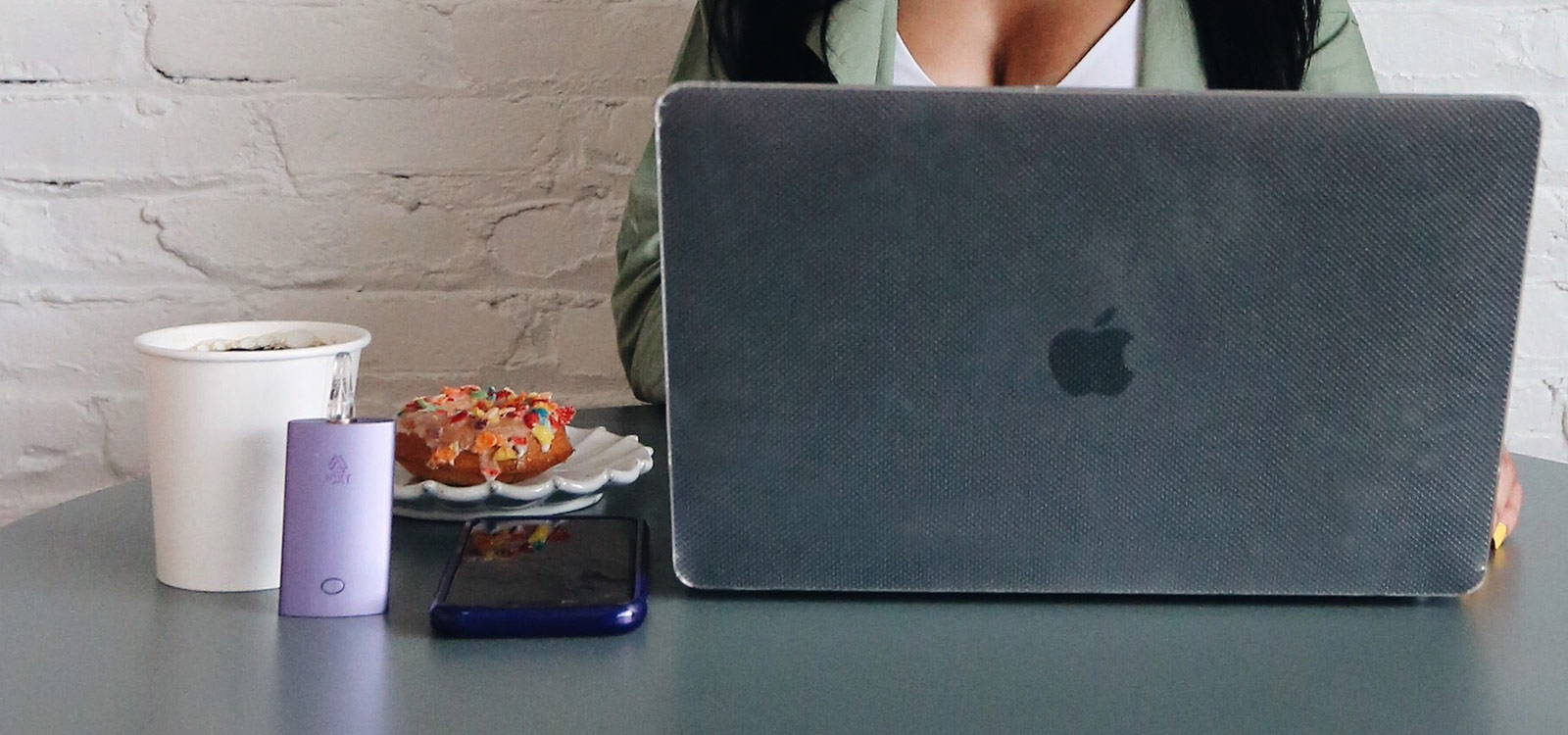 Trouble-Shoot & How-To Guides
Trouble-Shoot & How-To Guides
I'm looking for expert advice on troubleshooting or how to use my device.
Submit a Support Ticket
This damn thing isn't working!
I have a question about my order, billing & shipping, warranty policy and return policy.
I want to register my device.
If you are a content creator who is interested in creating cool and exciting content for you viewers then this is the place for you.